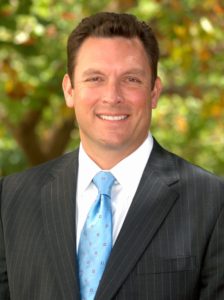 The Mascaro Law Firm is the law firm of attorney Jame Mascaro.  Mr. Mascaro devotes his practice to helping individuals, families, and small businesses navigate the often complicated and expensive legal landscape.
Born in Utica, New York, Mr. Mascaro received his B.A. from Boston University in 1991 with a major in philosophy and minor in business administration.  He went on to receive his J.D. from Loyola Law School in 2000.
After practicing law for many years at a bet-the-company litigation firm in Orange County, Mr. Mascaro transitioned to a smaller practice where he could provide the responsiveness, attention, and affordability that most law firms cannot provide.
Mr. Mascaro is a member of several professional organizations, including the American Bar Association and Orange County Bar Association.  He has served as Chairman of the Orange County Bar Association's Education Committee, and is currently a board member of South Sunrise Little League in Orange, California.